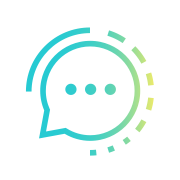 It is very easy to contact us on our team page you have all the channels to talk to any of us.
Or through the chat you have by clicking on the icon at the bottom right.
Let us know how we can help you in the clearest way so we can get straight to the point 🙂
Remember that we can offer you solutions for the management and dynamisation of commercial areas, such as cities, local commerce or shopping centres 
We can also give you a demonstration of success stories of our methodology and solutions in the retail sector and how we can "try" to know and build customer loyalty.
And if what you need is for us to give your app the power of contextual marketing and location-based customer intelligence, all you have to do is ask.
We are just a click away!